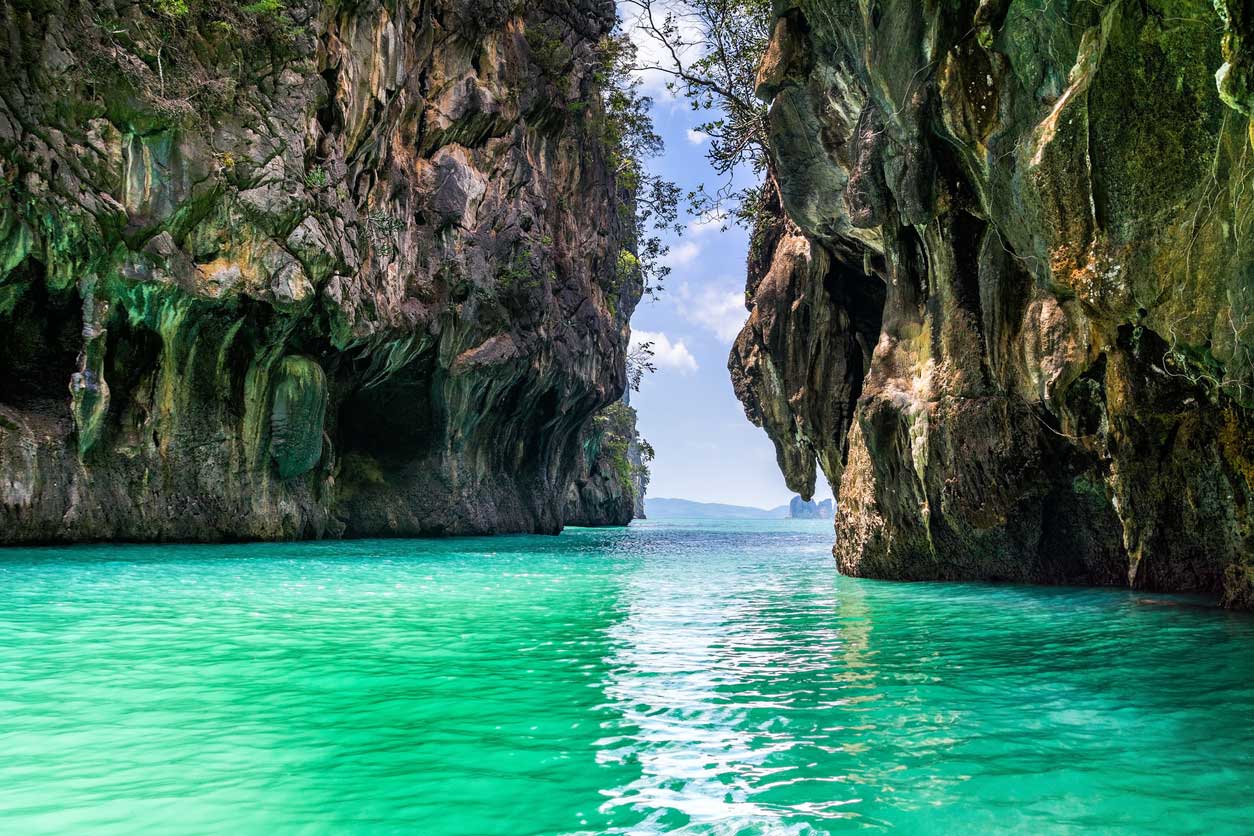 It all began in Silicon Valley. eDreams was founded in 1999 by three men: Javier Pérez-Tenessa de Block, James Hare and Mauricio Prieto, backed by American and European investors. The following year, eDreams moved to Spain and chose Barcelona as the location for its head office. A pioneer among online travel agencies, eDreams was an immediate success, as shown by its steady growth. Between 2004 and 2007, eDreams was even the fastest growing company in Europe, across all sectors! Gradually, eDreams established itself as one of the key players in the online travel-booking sector.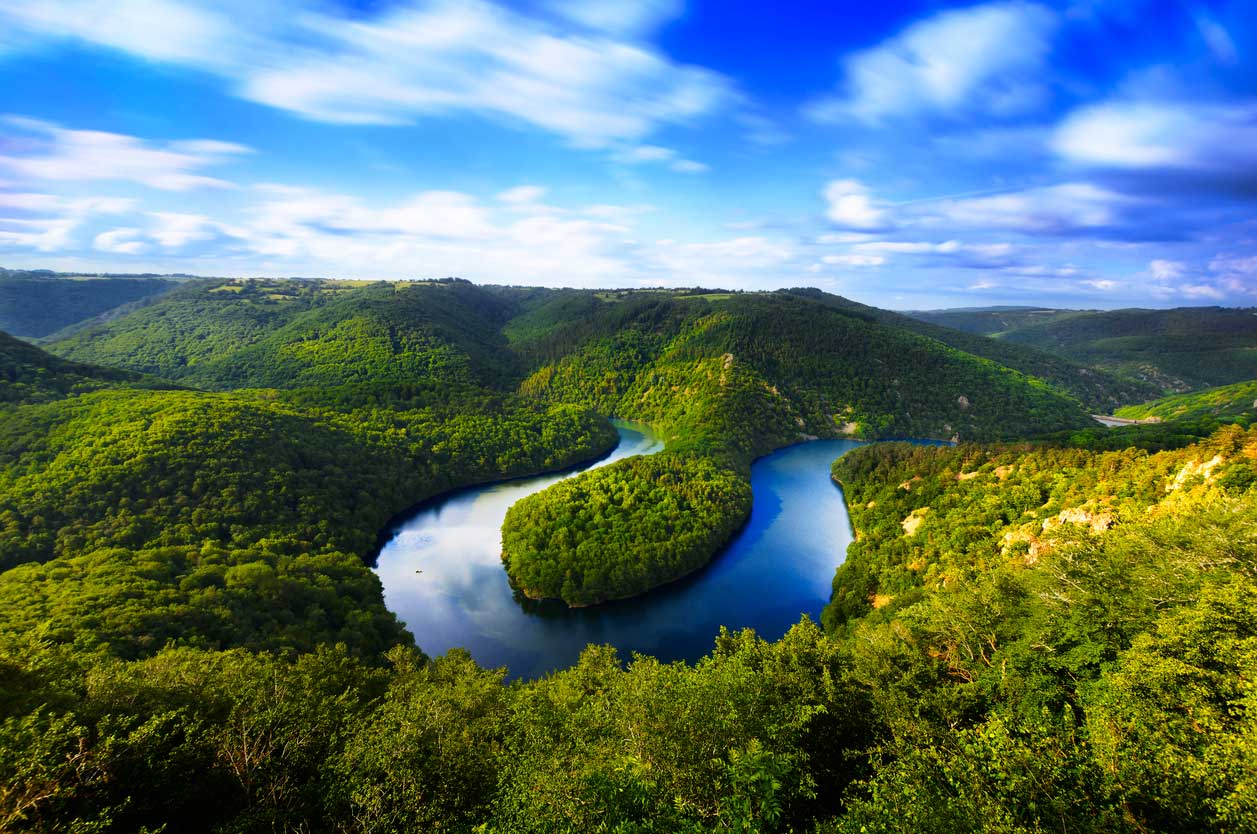 In 2011, eDreams merged with Go Voyages. At the same time, the company's shareholders acquired two competitors: Opodo and Travellink. The decision was made to found a group to unite the four brands: eDreams ODIGEO was born. These alliances enabled the newly created group to become Europe's number one online booking agency and global number 5. Over the next few years, the group continued its international expansion and opened up to a whole host of markets outside Europe. eDreams became an international player, operating on all continents.
In 2013, the eDreams ODIGEO group acquired the search engine liligo.com, previously owned by Voyages SNCF. The following year, the group was listed on the Madrid stock exchange. In 2015, Dana Dunne replaced Javier Pérez-Tenessa as the CEO of the eDreams group.
There are a number of factors behind eDreams' success:
Attractive prices

The eDreams group's dynamic team means they can negotiate with their partners to provide their customers with the best rates.
Simple booking

eDreams has worked very hard to offer you the most intuitive and simple interface possible. Booking a flight, hotel, break or vehicle with eDreams is a child's game.
A whole host of offers

eDreams provides the widest choice of travel offers with 155,000 flight routes, 40,000 destinations and 1,100,000 hotels.
Responsive customer service
They provide support to their customers throughout their experience: before, during and after booking. eDreams customer service department is there to answer all of their customers' questions and deal with all their support requests.
eDreams has won many awards for the quality of its services including best e-commerce website in the "travel" category (Mefio.es) and best online international travel partner (CFI.co).
eDreams, an ODIGEO group brand
Since 2011, the eDreams brand has belonged to the eDreams ODIGEO group. This group is now a European leader in the online travel-booking sector (flights, hotels, breaks, etc.). It is made up of five brands, including eDreams, all operating in the same sector.

Go Voyages
Go Voyages is a key player when it comes to booking plane tickets on the French market. The online agency provides a wide range of offers at the most competitive rates: weekends, tours, flights, hotels, flight + hotel packages, cruises, car rental and breaks in France and abroad. Go Voyages joined ODIGEO in 2011.

Opodo
Opodo is the first truly pan-European online booking service designed to meet the needs of the contemporary traveller. The brand, positioned in the middle and high-end market, operates in the majority of European countries. It was created by several airlines and was bought by Amadeus in 2009. Opodo joined the ODIGEO group in 2011.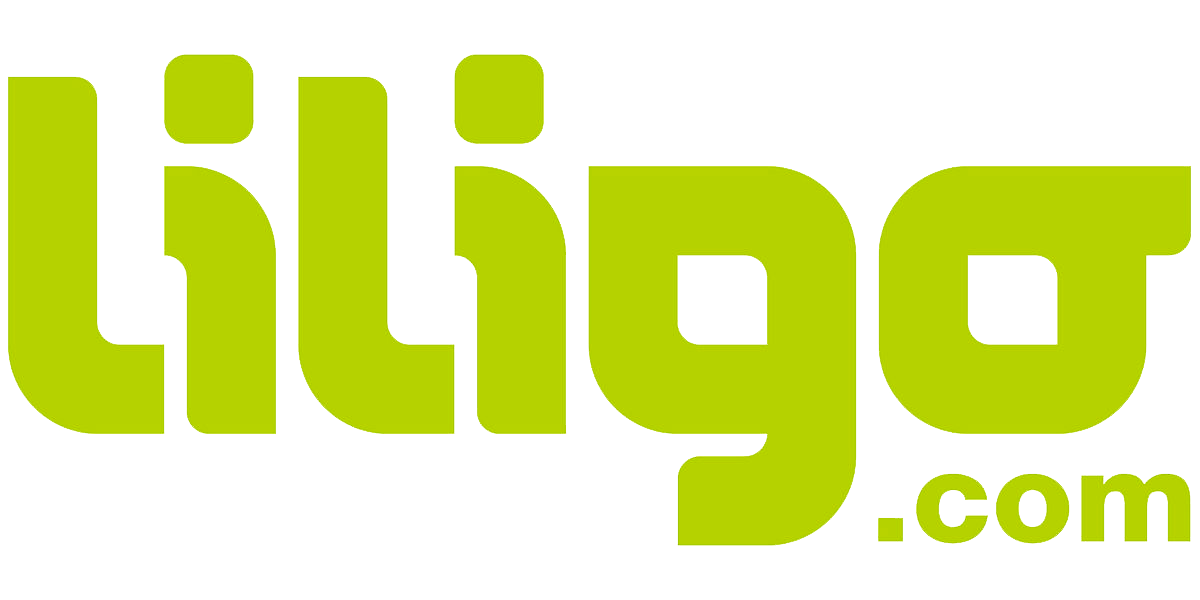 Liligo
Liligo is a travel search engine that aims to make the online booking process easier. The service works as an intermediary between travel service providers and consumers. The search engine incorporates the latest technological innovations. Owned by Voyages SNCF, Liligo joined the ODIGEO group in 2013.

Travellink
Founded in 2000, Travellink is Scandinavia's leading online travel agency and also operates in the rest of Europe. Travellink was bought by Opodo in 2005, then by ODIGEO in 2011.